Capel's Jubilee Fun Day – Monday 4th June 10am – 4pm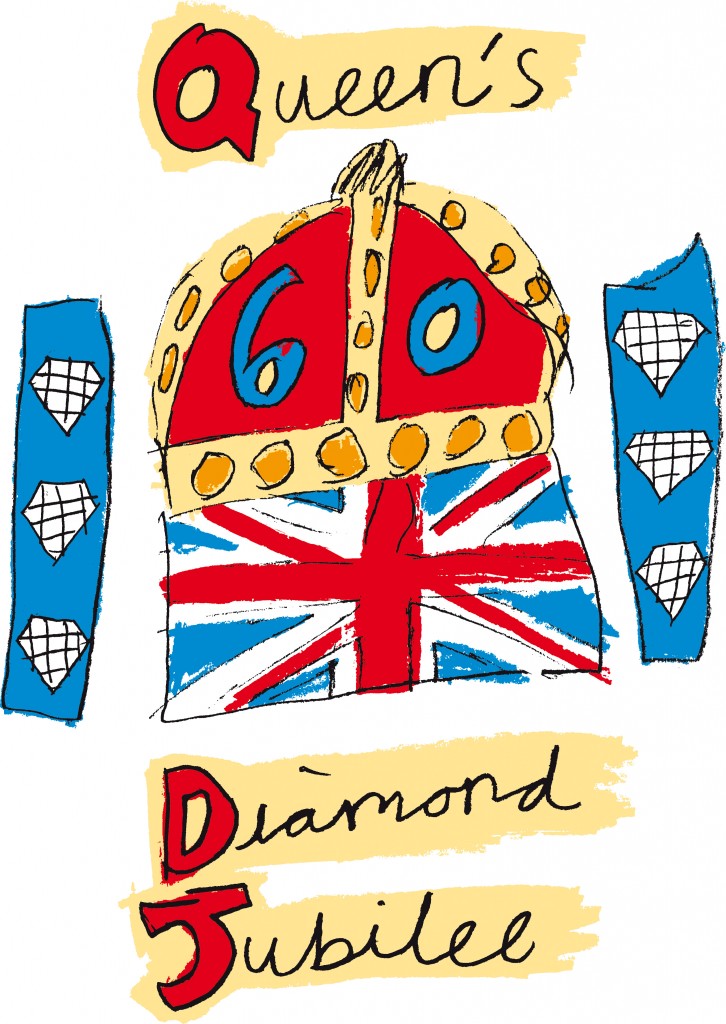 Hoping you have your gazebos aired, your garden chairs and tables ready and are dreaming up your celebration picnic? Monday 4th June is going to be Capel's fun day of celebration for the Queen's Diamon Jubilee, starting at 10am until 4pm. Included will be an Exhibition of Cronation Memorabilia in the Village Hall. Most village clubs will be providing a game for anyone wishing to have a go!
These include: Boule Knock-out, Biscuit Beetle, Children's Sports, Craft, Crystal Maze, Fun Dog Show, Giant Games, Novelty Bike Rides, Stoolball, Table Tennis Championships, Tug of War, Quizzes, Junior Jam Sessions, Horse and Carriage Rides, Rounders, Tennis, Cricket, Games and lots more…..
ALL WE NEED NOW IS YOU TO ENJOY YOURSELVES!